Check Water Quality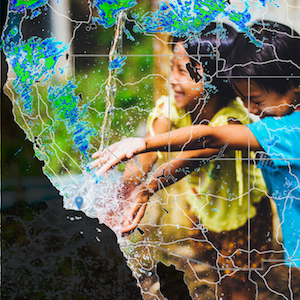 Subscribe to rain forecast notifications for checking water quality, customized to your reporting needs.
This idea was initiated by environmental attorney Jesse Swanhuyser, who sought to make it easier for potential point source pollutors to comply with California state water quality monitoring requirements, including 4 samples over the 6 month rainy season. The first major rain is the most important to capture, and subsequent sampling is ideally spaced out in time.
We're developing a subscription and notification system such that 10-day precipitation forecasts are analyzed based on site-specific climatologies and reporting histories.